Do you have an international trip coming up, be it a study trip, tourism, or business-related? If yes, how prepared are you and how much more do you still have to do before boarding your plane? Well, traveling abroad is all fun until you start dealing with travel logistics.
Anyone will tell you how hectic booking plane tickets, preparing your travel documents, and booking accommodation can get. What no one will tell you, however, is that preparing your suitcase and other essential pieces of stuff for your trip is way harder than you could imagine.
Regardless of how many local trips you've successfully planned for before, you need a clear checklist of everything you will need for your trip. To get you started, we have prepared a comprehensive 10-point abroad traveling checklist for you. Please read on!
Table of Contents
1. Budget and finances
How much money do you have and how much will you need for the trip? Traveling abroad can get very expensive if you fail to prepare your budget beforehand. If your budget is limited, you may have to consider backpacking. If your budget allows, think of booking an upscale or mid-range accommodation and lifestyle. If your finances are insufficient for your budget, you need to arrange for a fundraiser or any other money-generating event as early as 6 months before the day of departure.
2. Traveling documents and any other relevant paperwork
Don't wait until it's too late to prepare your traveling documents. Is your passport ready? Is it valid? Which type of visa do you need? If the country you plan to visit requests a visa in order to be able to visit it, it's better to apply for a visa earlier and before it's too late. If you are traveling to study abroad, which certifications do you need and have been duly stamped? If you will be working in your destination country, have you fulfilled all the requirements for that? You should have these documents ready for about a month to the D-Day, which means that you should start applying for and preparing them immediately you confirm your traveling date.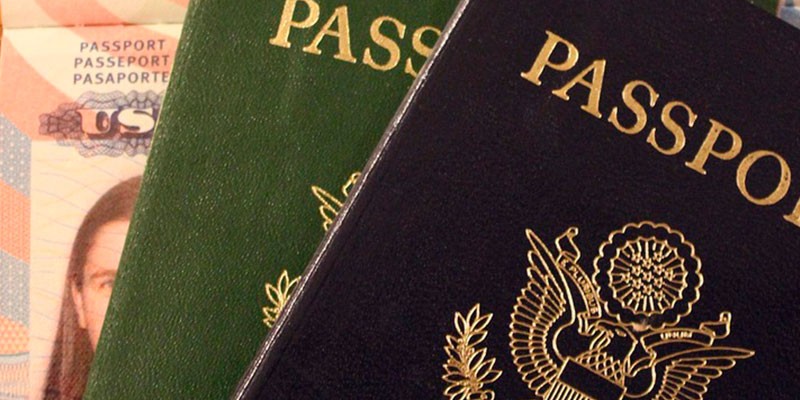 3. Health checkups and medication
You are prepared to travel, alright, but is your body ready for the plane and the foreign weather? If you had some pending medical checkups, please attend them as early as three months before the trip. One month to the traveling day, start packing all your medications, buy any prescribed medicine, and have all your body supplements ready. You will also need to have a valid insurance cover in case of any medical emergencies while abroad.
4. Inform the necessary people
If you need to quit your job or take a leave, make sure that you inform your seniors early enough. It is also prudent to inform your family, friends, and everyone who would be affected by your trip in order to prepare them psychologically. You will need to inform your bank and credit card companies as well for them to prepare for any financial emergencies while you are abroad.
5. Familiarizing with your destination
The last thing you want is to land in your destination and get the shock of your life: The natives speak weird languages, eat wild foods, and have a phobia for people like you. Do your research early enough and make sure that you know all that you need to know about the people you will be meeting at your destination. Read magazines and watch documentaries about their foods, language, modes of transport, acceptable currencies, and attraction sights. Get in touch with locals who can share their insights, and hopefully, they can offer you a walking tour around the destinations. It is very important to research before traveling, and for example if you plan to go to Dublín find websites that share in depth information about places in Dublín. That will help you to not get stranded upon your arrival.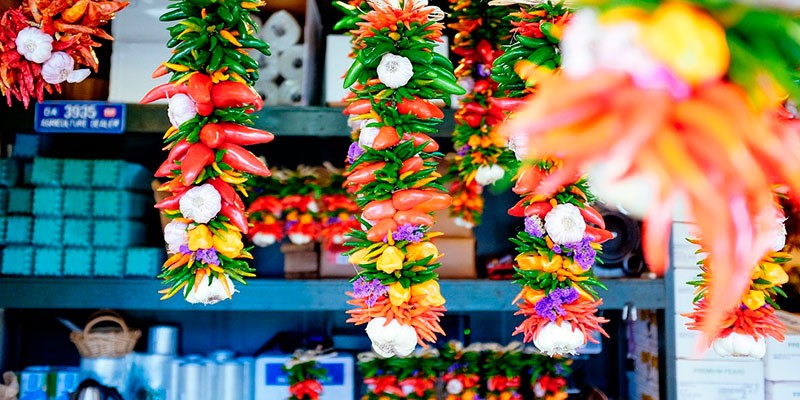 6. Get your travel insurance
A comprehensive travel insurance covers your valuables against theft or damages during your trip. Even if you have read magazines about how safe your destination is, don't take their word for it. It only takes one evil person in a country full of saints to steal or damage your valuables.
7. Pack your bags
This should be easy: Ensure that you pack the clothes and shoes that you will need for your trip. While at it, don't forget to put your beauty products and other important liquids in bottles 3.4 ounces or smaller than pack them in clear, sealable plastic bags. Failure to do that will result in unnecessary trouble with airport security. When packing your clothes, on the other hand, don't forget to pack enough cozy and light clothes because the weather can change any time in the plane or upon landing. A few clean underwear are also necessary for your flight. If your budget allows, spare a little cash for shopping upon arrival, instead of traveling with your entire wardrobe.
Besides clothes and shoes, don't forget to pack earplugs, toothbrush, headphones, eye masks, chargers & adaptors, sunscreen, and travel-sized toiletries. This would also be a good time to confirm if you packed all the travel documents and certificates.
8. Prepare effectively for a long flight
Having to travel for a longer period of time, say longer than 6 hours, it is important to prepare yourself as best as possible to be entertained and also comfortable. However, having a checklist before taking a flight like this is essential to ensure that your flight will be as pleasant as possible:
Chargers and Electronics: Nowadays, everyone has a smartphone which enables you to play games, read books or listen to music. Bringing your phone with you can entertain you with multiple activities and all in one device. However, if you have some work to do, you can bring your laptop as well which will be useful also for watching movies or reading something that you have downloaded. But most importantly, whichever device you decide to take, make sure to bring the chargers because it is quite obvious that you will be using them for 6 or more hours straight and if they run out of battery, you may be bored.
Headphones: Headphones are also a key accessory to be bringing with you during a long hour flight. even though airplanes nowadays provide their own set of headphones, their quality is significantly poor and you will not enjoy the movie as you would otherwise.
Pillow: While traveling for longer hours, it is quite common for people to fall asleep. Therefore, many airlines provide you with a blanket and a pillow, however, you may want to bring one that is of better quality and more appropriate for your neck.
Eyepatch: Most of the people, when they go to sleep they prefer an environment with complete darkness. Therefore, while on an airplane, do not expect that the flight attendants will turn off all the lights in the airplane. Being so, they provide you with eyepatches which most of the time are not so qualitative and the light comes in through the fabric. That said, it is highly recommended that you bring your own eyepatch, which fits you perfectly and is of better quality, enabling you a good and comfortable sleep.


9. Call your hotel a day before your journey
This is an important formality. Just call the hotel and ask the customer attendants about the weather, any possible changes either in room or prices, and ensure that everything is ready on the other end. If you will need a taxi to the hotel, you can ask the attendant to arrange that for you.
10. Change some of your money to your destination's currency
In most countries, tipping is a must, including your taxi driver and attendants back in the hotel. The best way to tip them is to give them a currency they can easily relate with. Unfortunately, you may not have the time to convert your money to the local currency upon arrival, so it would be better to do that from your home country.
As you plan for your trip abroad, you will need all the help you can get. There are travel companies who can hold your hand right from the time you apply for a visa to the time you receive a visa and everything in between. The companies ensure that your trip is as stress-free as it can get and that you enjoy your trip without worrying about cumbersome logistics.
11. Where to stay? The best accomodation options
When our team has traveled has chosen the following offers: