1 - 3 days in St. Petersburg: The best things to do and visit


St. Petersburg is a city that offers many magical corners, a great cultural activity and a varied gastronomy. Also known as the "Venice of the North" due to the more than 400 bridges that cross its canals, it is also the second largest city in Russia and one of the largest and most visited in Europe, with a historic center and several monuments of its surroundings considered a World Heritage Site by UNESCO since 1990.
It has a unique legacy. Every corner in Saint Petersburg will make you feel like you are in the time of Al-Andalus. In this walk you will discover everything that this city has to offer.
How to plan my visit to St. Petersburg?
At Yoorney we have local tour guides who offer you the best selection of guided tours, free tours and excursions in St. Petersburg and in other cities around the world. A different and fun way to discover a city.
One of the biggest challenges of traveling is to really get to know everything you want about your next destination. We take care of that and show you each spot in a special way that makes you feel not just like another simple tourist.
Why visit St. Petersburg?
If you have in mind going to this Russian city, do you want to know the essential places to visit in Saint Petersburg? This city has an impressive history and an important past.
The city that we know today as St. Petersburg was Leningrad during Soviet times, and for 200 years the capital of the Russian Empire. Today it is the second largest city in Russia in population and one of the most beautiful. These are the essential places to see and visit in St. Petersburg in 3 days (or a weekend getaway). Take note!
St. Petersburg: Top 12 things to do and must-see attractions


1. Hermitage Museum

The Hermitage in Saint Petersburg is one of the largest museums of paintings and antiquities in the world. In its innumerable rooms, through which you are likely to get lost several times, you can enjoy millions of works of art. From Egyptian, Greek or Roman times, to Italian Renaissance paintings. It is located in the Winter Palace, the former residence of the Tsars of Russia. All its rooms are true masterpieces.
We advise you to learn about the curiosities of the place with a local guide in English. In addition, they will solve any doubts you have.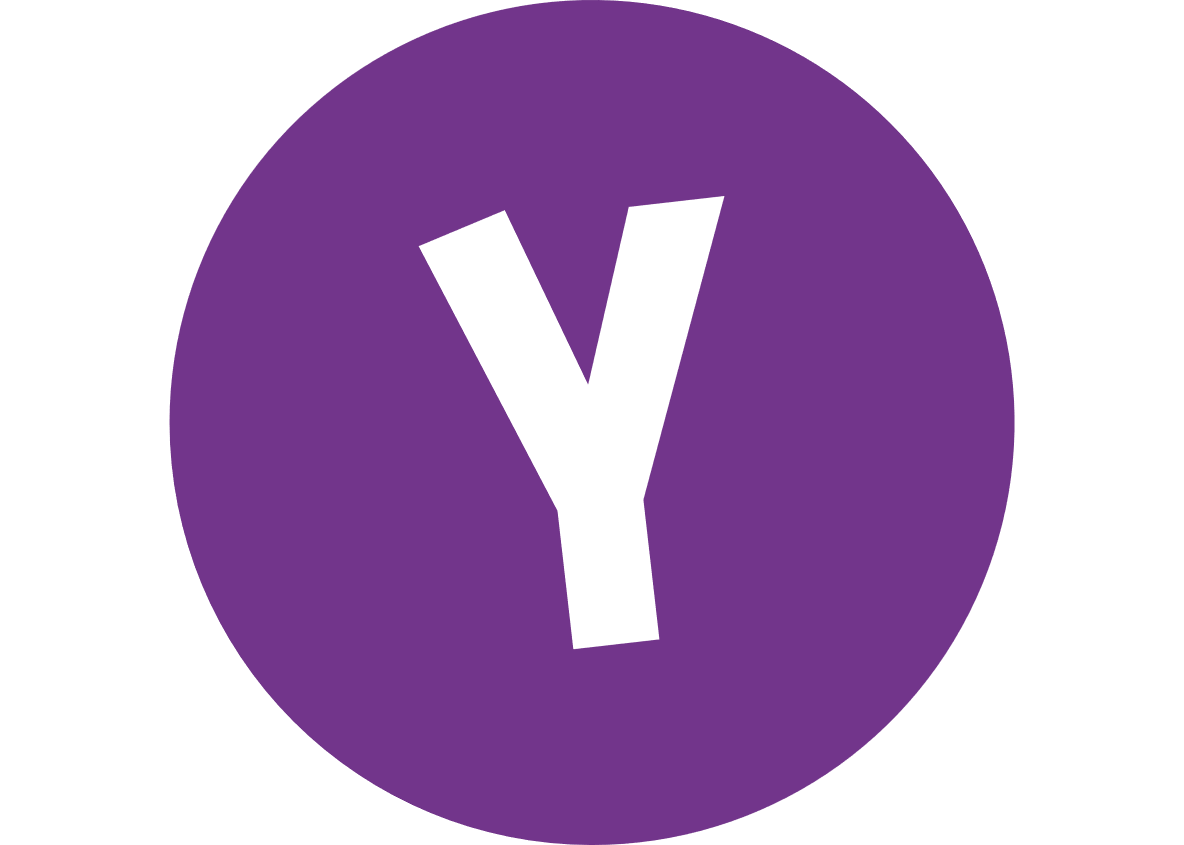 Among the works in the museum, the painting the Portrait of Charles I by the author Antón Van Dyck is famous for containing an error. In this work, King Charles I of England is seen wearing two gloves, both on his right hand. Geniuses are wrong too!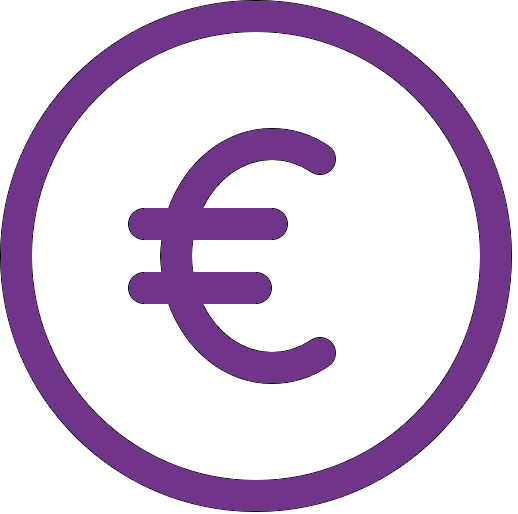 PRICE
Main building and palaces: 700 ₽ (€ 7.60)
Students: Free admission.
Third Thursday of each month: Free admission.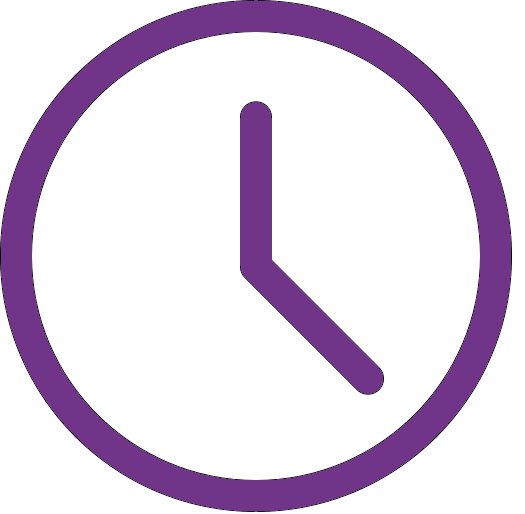 SCHEDULE
Tuesday to Sunday: from 10:30 a.m. to 6:00 p.m. (Wednesday and Friday until 9:00 p.m.)
2. Palaces of Saint Petersburg: Peterhof Palace, Pushkin Palace and Yusupov Palace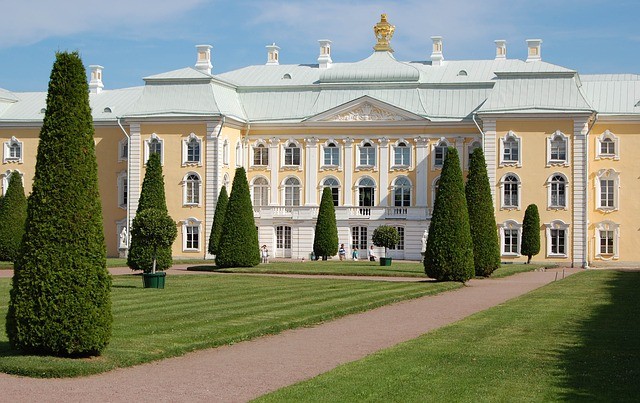 You will feel like a czar among the beautiful buildings of Saint Petersburg, they are characterized by their majesty! There are several palaces that are essential on your trip!
The Peterhof Palace, known as the Versailles of Saint Petersburg is 26 kilometers away. It is one of the most famous imperial sites in the world. It brings together the luxury and majesty characteristic of the Russian empire with the style of European palaces. A nice way to get there is by boat from the center. This was the summer residence of Tsar Peter I the Great and in it you can find two huge parks, 6 majestic buildings, 20 fountains, 2 waterfalls and more than 200 bas-reliefs, among many other jewels. If you have to choose, do not hesitate to include it among the essentials to see in Saint Peterburg.
Peterhof Palace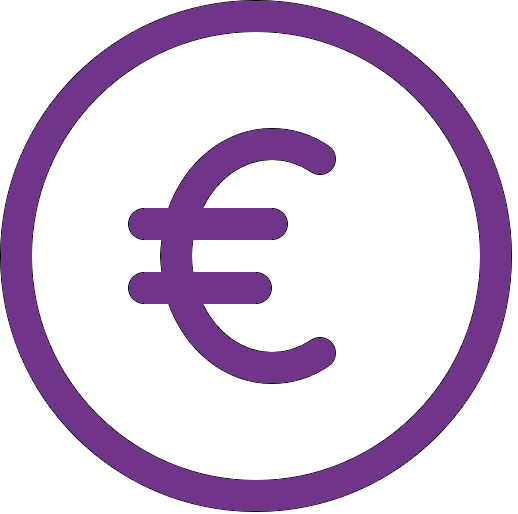 PRICE
Up gardens: Free.
Lower gardens with fountains: 900 ₽
Entrance to the Grand Palace: 1000 ₽.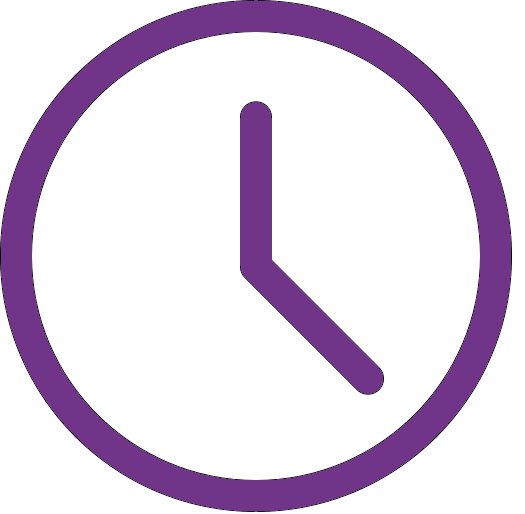 SCHEDULE
The park from 9 am to 8 pm.
Except on Saturday they open until 9pm.
The fountains are open from Monday to Friday from 10 a.m. to 6 p.m.
Weekends from 10 am to 7 pm.
The palace is open from Tuesday to Sunday from 10:30 a.m. to 7:00 p.m. (last entry at 5:45 p.m.).
On Saturdays they open from 10:30 a.m. to 9:00 p.m. (last entry at 7:45 p.m.).
The Pushkin Palace, is also known as the Catherine Palace. It is located 30 kilometers from Saint Petersburg. It is one of the most impressive in all of Russia. Its interior is perfectly preserved to dazzle its visitors with a display of luxury, opulence and beauty without limit. The tour of the palace offers a journey back in time through the history of Russia in which you walk through the superb facilities, lavishly decorated in the fashion of the time. Among the most striking rooms are the luxurious Throne Room. This was another of the summer residences of the Russian tsars and is named after the wife of Tsar Peter I the Great. You will fall in love with its imperial halls, especially the famous Amber Chamber. It is the highlight of the visit! The current one is a replica of a room made in the 18th century with 6 tons of amber, a material 12 times more expensive than gold. As a curiosity, the copy cost 11 million dollars and required 8 tons of amber.
Pushkin Palace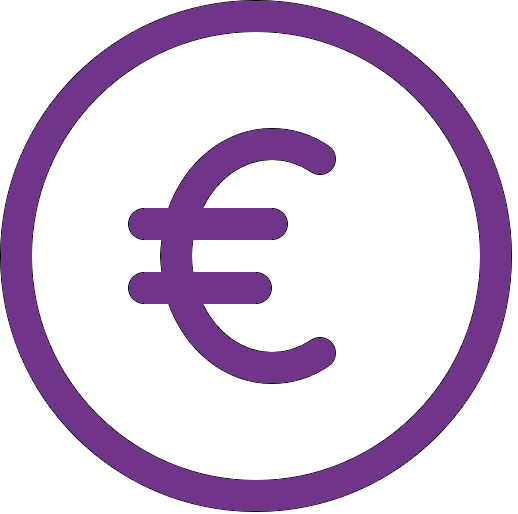 PRICE
Adults: 700 ₽ (€ 7.60)
Students: 350 ₽ (€ 3.80)
Under 16s: free entry.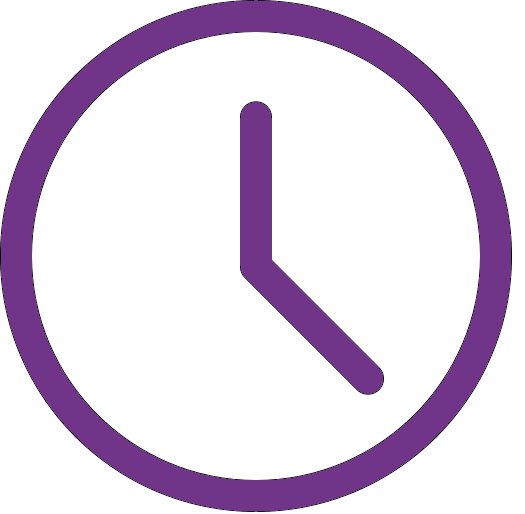 SCHEDULE
From Wednesday to Monday: from 12:00 to 19:45.
The Yusupov Palace. The Yusupovs were one of the richest and most famous families in Russia and in the 18th century they built a beautiful palace in the heart of Saint Petersburg. Highlights of it are the lavish Arab hall and a small but charming theater in which the nobles of the time congregated. Located along the Moika River in Saint Petersburg, the magnificent Yusupov Palace is the former residence of Prince Felix Yusupov and the site of the notorious murder of Grigory Rasputin. This admission ticket allows you to visit at a time that suits you and spend as much time as you like exploring the historic building and admiring the interiors from the 19th century.Te sentirás como un zar entre las preciosos edificios de San Petersburgo, ¡se caracterizan por su majestuosidad! ¡Hay varios palacios que son indispensables en tu viaje!
Yusupov Palace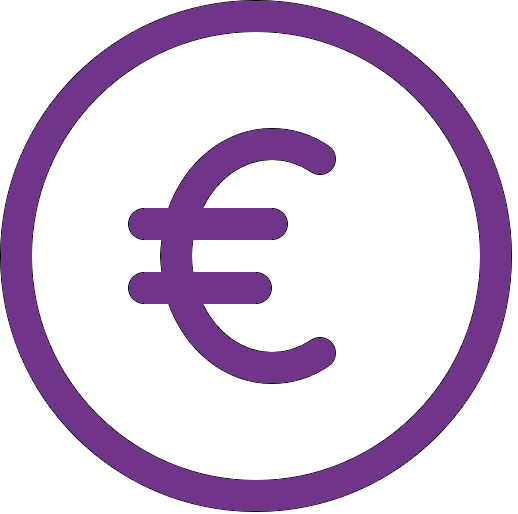 PRICE
Adults: 700 ₽
Students: 500
SCHEDULE

From 11:00 a.m. to 5:00 p.m.



3. The Peter and Paul Fortress

The Fortress of Saint Peter and Saint Paul is located on the island of Záyachi. It is one of the main attractions of Saint Petersburg. It stands out not only for its historical importance, but also for its strategic location! It has beautiful views of the city as a whole. The six bastions that form it are linked by imposing walls.
Starting in 1720, the fortress became the headquarters of the secret police. In addition, it is one of the most feared prisons in the Russian empire through which numerous political reactionaries passed and a laboratory to investigate the use of technology in Russian rockets.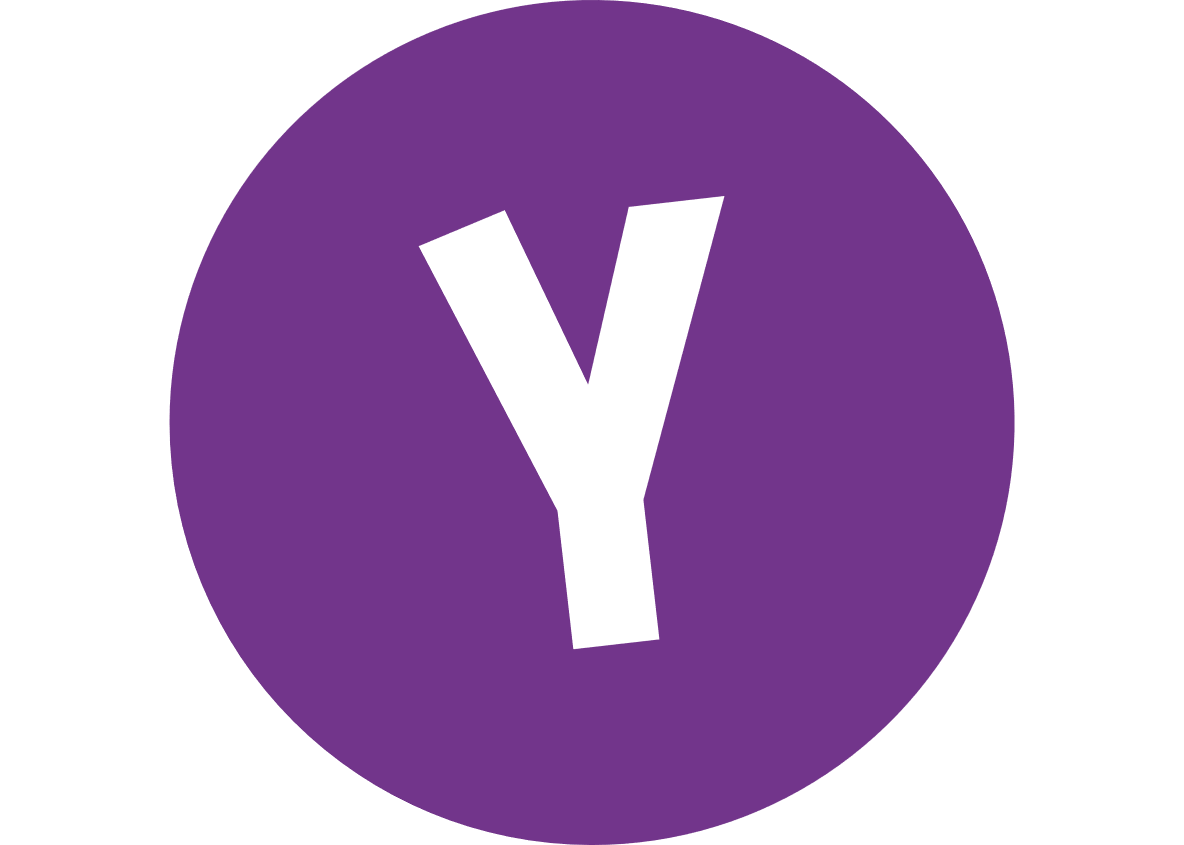 Today the Peter and Paul Fortress is the headquarters of the St. Petersburg State Historical Museum.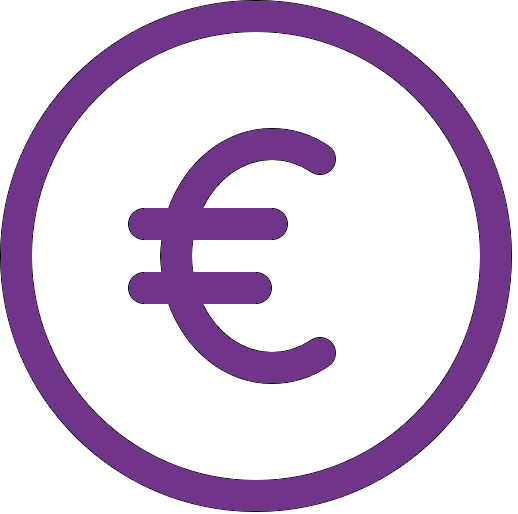 PRICE
550 rubles (7,80€).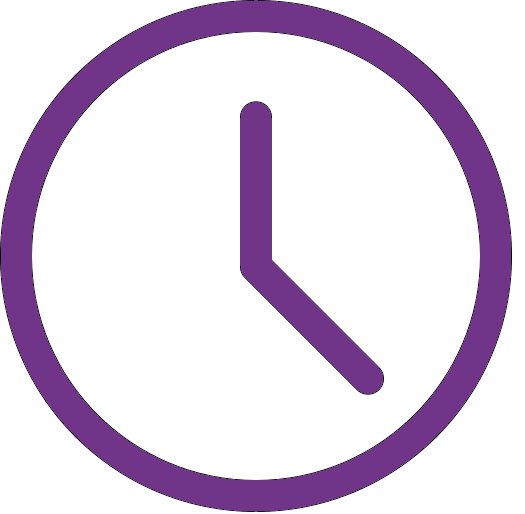 SCHEDULE
From Thursday to Tuesday: from 10:00 a.m. to 6:00 p.m. Tuesday until 5:00 p.m.
4. St. Petersburg Mosque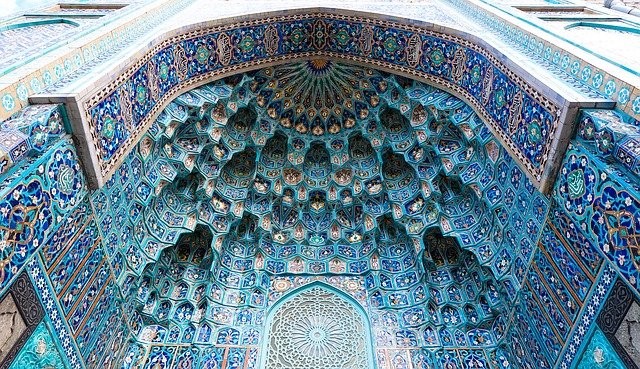 The Saint Petersburg Mosque is located a few steps from the Peter and Paul Fortress. It was until the beginning of the 20th century the largest mosque in Europe. Its 39-meter-high blue dome can be seen from the Trinity Bridge, across the Neva River. It also has two minarets, the highest of which is 49 meters high. The entrance is sure to be very impressive with its blue tiles!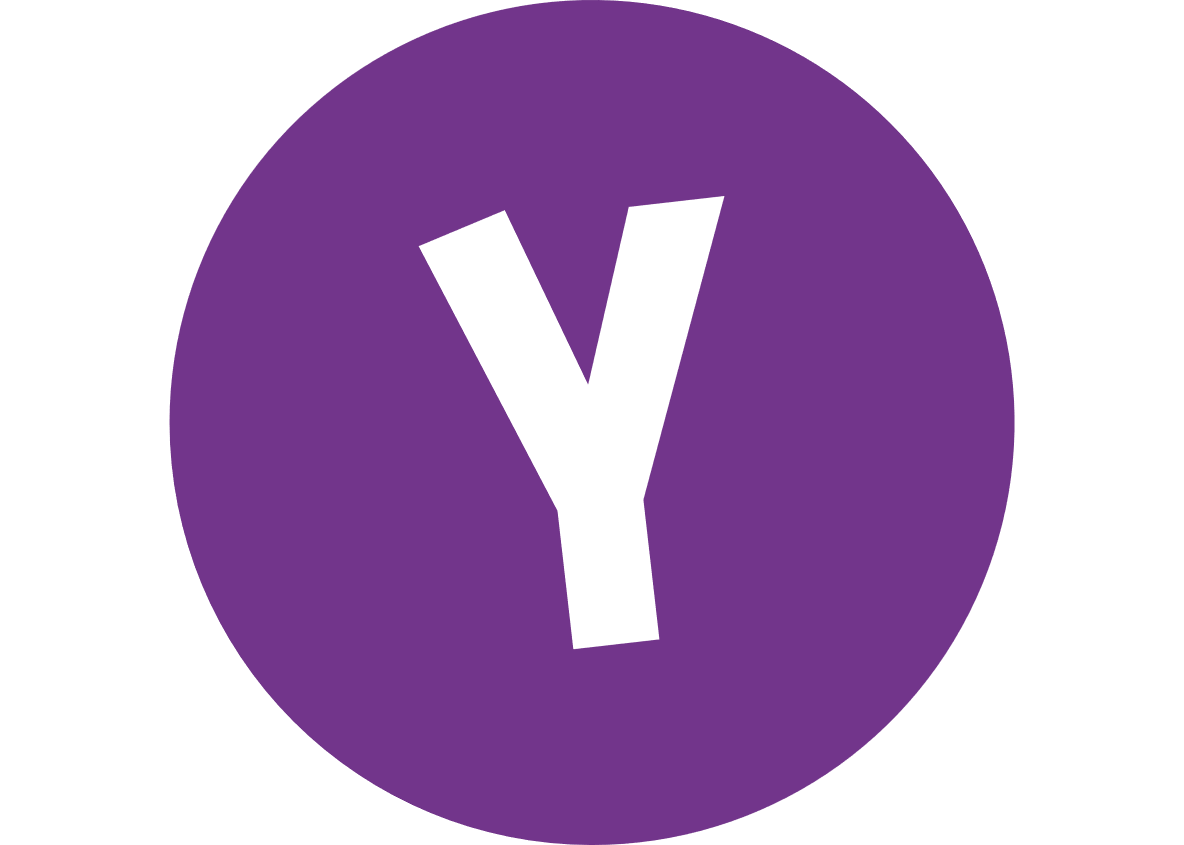 It has become a very instagrammer place!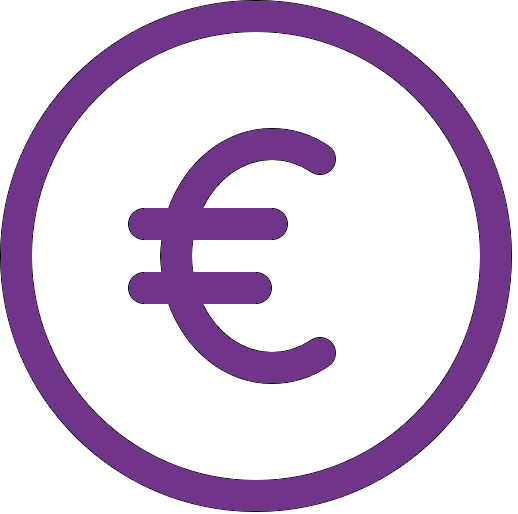 PRICE
550 rubles (7,80€).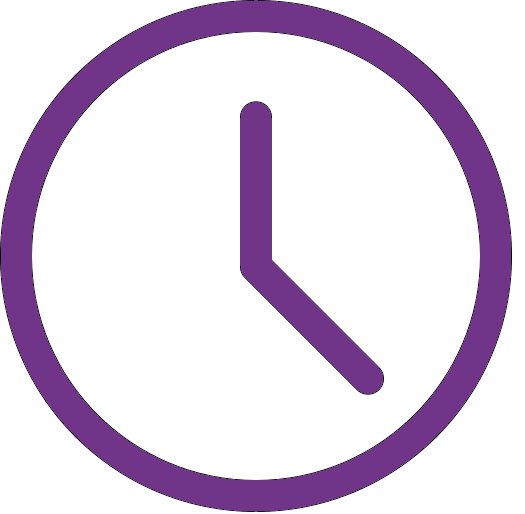 SCHEDULE
From 10:00 a.m. to 5:00 p.m.
5. Church of the Savior on Spilled Blood

It is also known as the Cathedral of the Resurrection of Christ. It is located on the shore of the Griboyédova canal. It is a Russian symbol! This church was completed in 1907 and was built on the site where Tsar Alexander II of Russia was assassinated in 1881. Inside the church there is a state museum where you can learn all the history about the assassination of Tsar Alexander II.
From the outside, its five copper-bathed domes endowed with impossible colors will attract your attention. They give it a dreamy character similar to that of St. Basil's Cathedral in Moscow! Once you enter the interior, the impressive baroque decoration made up of more than 600 mosaics of a monumental nature stands out.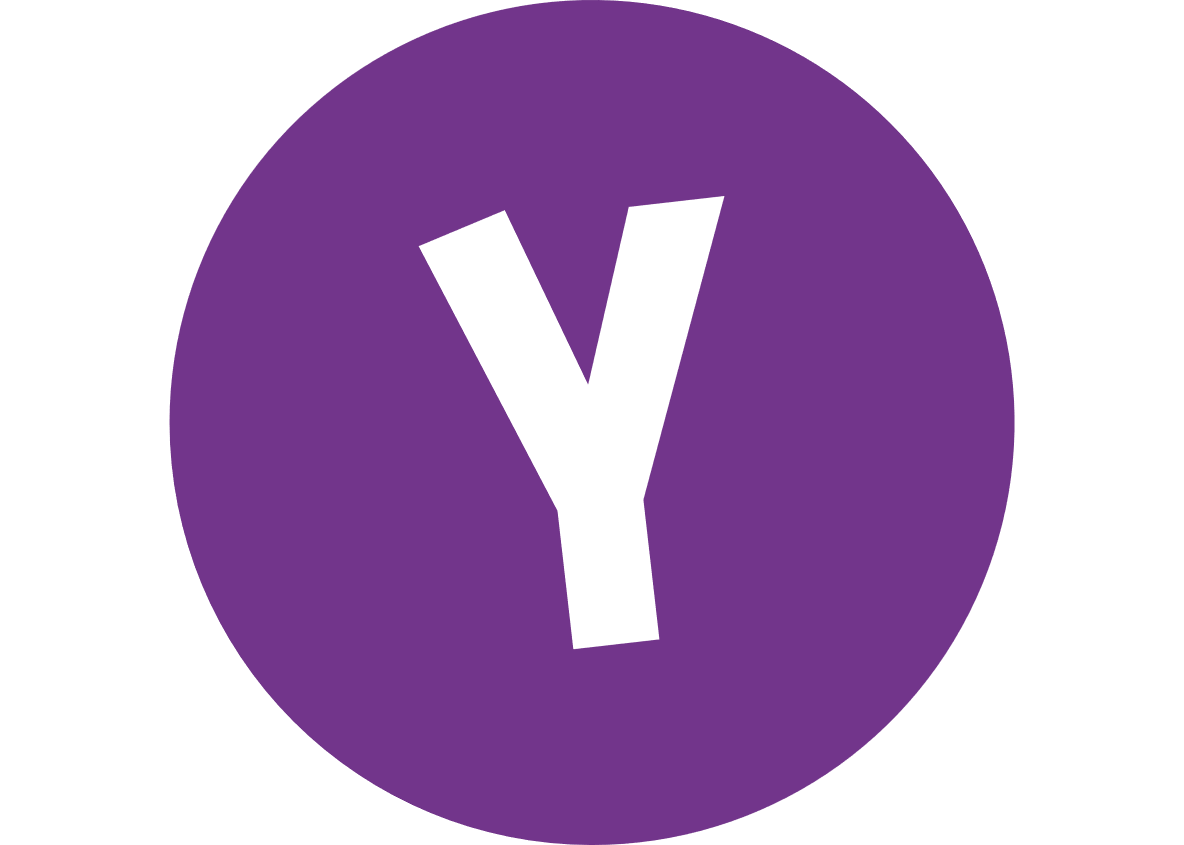 This five-domed marvel is the most elaborate church in Saint Petersburg.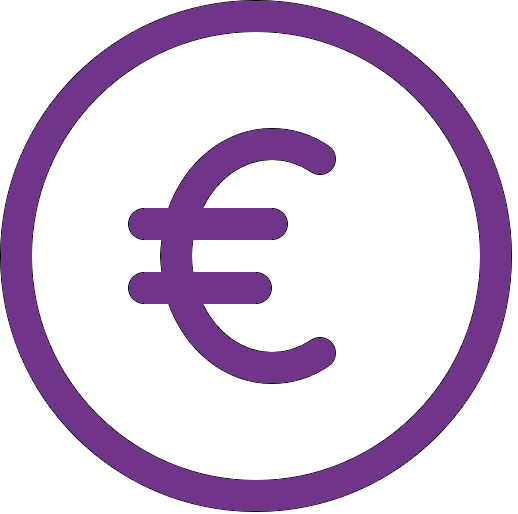 PRICE
Adults: 350 rubles
Young people between 7 and 18 years: 50 rubles
Children under 7 years old: Free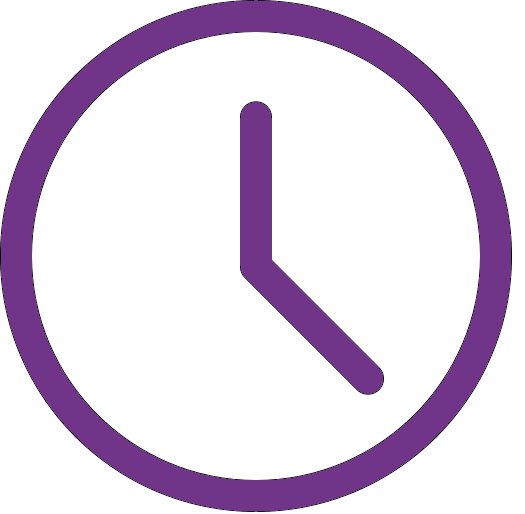 SCHEDULE
From 10:30 a.m. to 6:00 p.m.
6. Nevsky Prospekt

Nevsky Avenue is the largest and most important street in Saint Petersburg. Going through it from start to finish is the best way to get to know the city. It is huge, it is more than four kilometers long and when you enter it it seems that it will never end. In addition, it is a very lively place for pedestrians. It has many shops, cafes, restaurants, museums and places of interest. Also, there are several bookstores such as the National Library. Among the historical sites that you can visit are the Cathedral Our Lady of Kazan and The Stroganov Palace. You are to love the ride!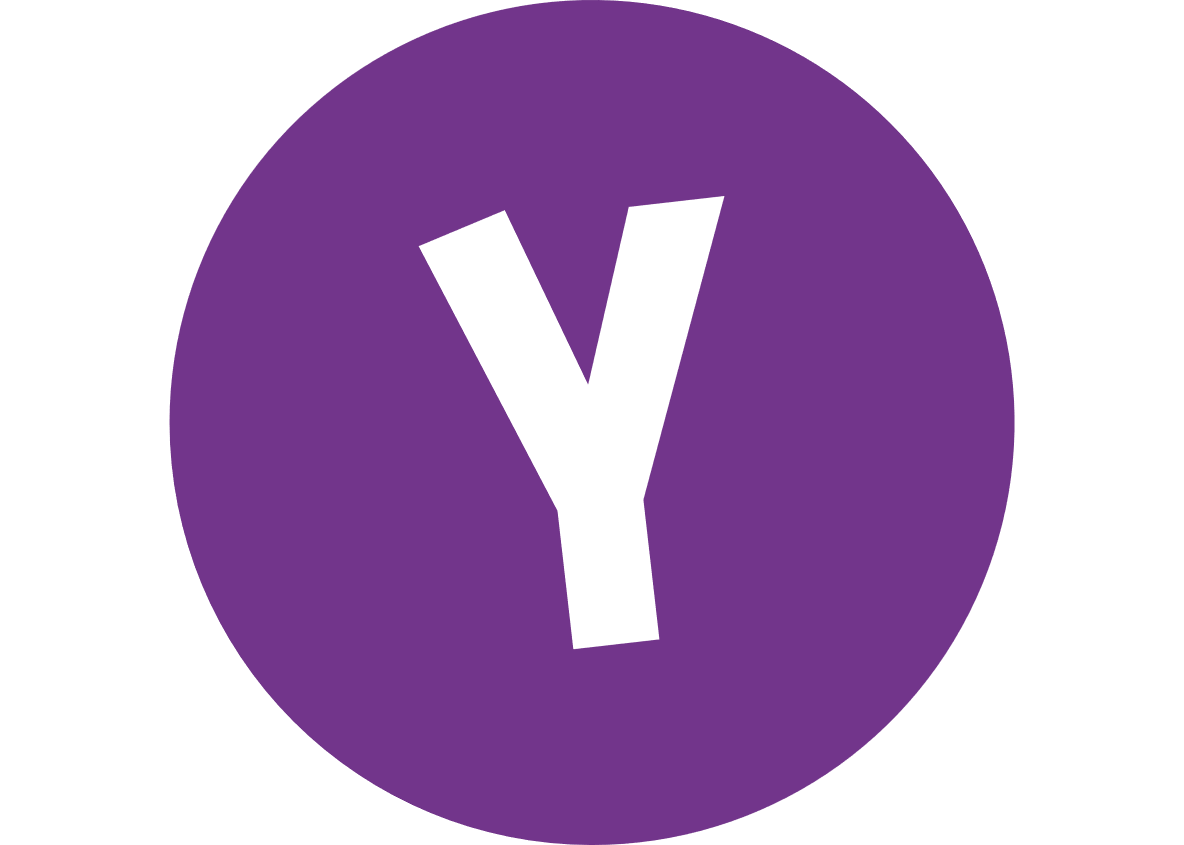 The writer Nikolài Gògol created a small work where the same avenue reflects being the character of the work.


7. St. Isaac's Cathedral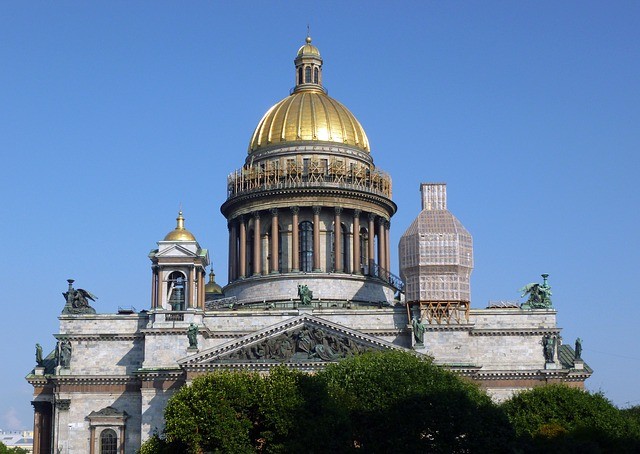 It is the largest church in the city and one of the neoclassical monuments that stand out from the Russian architecture of the 19th century. It has a huge golden dome. There we find a 360º terrace with incredible panoramic views of the entire city. Although on the outside it does not stand out excessively for its beauty, its interior is impressive. It is full of beautiful murals that cover walls and ceilings, in whose decoration more than 40 different minerals were used.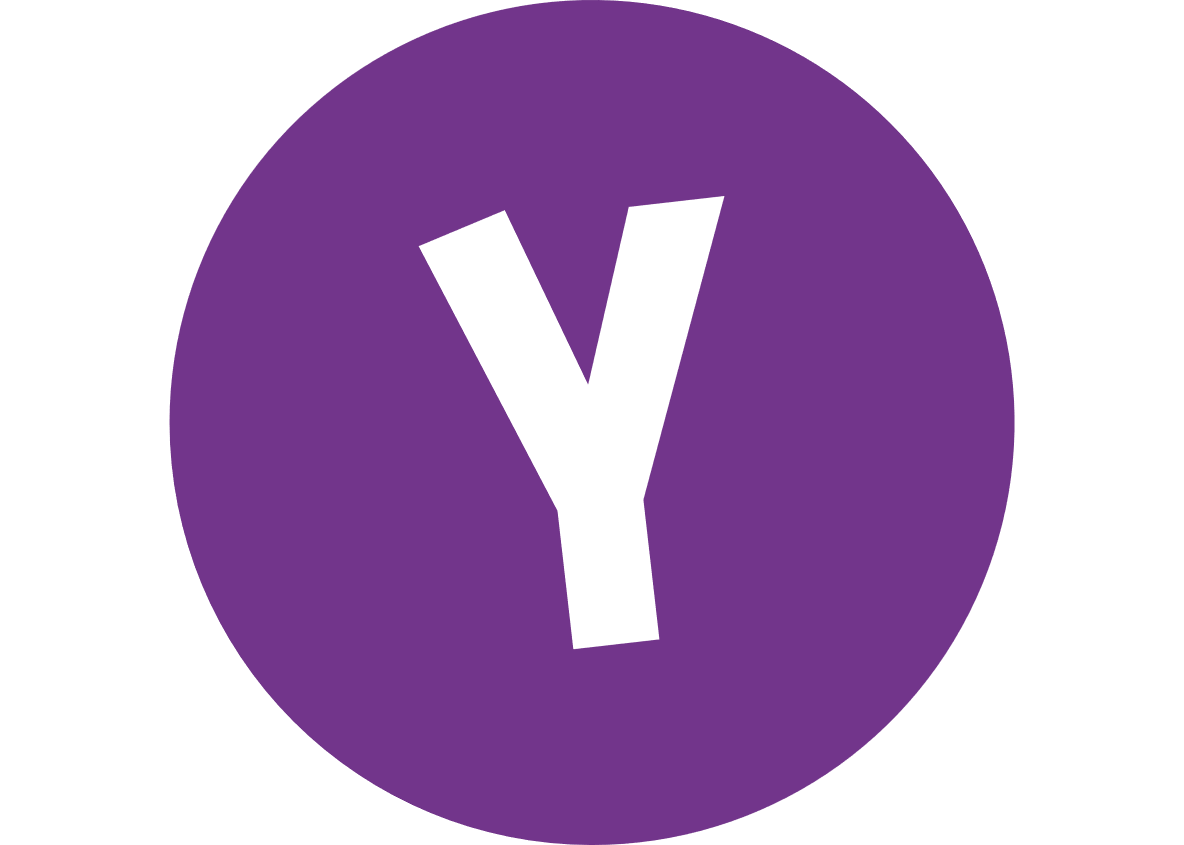 It has become a very instagrammer place!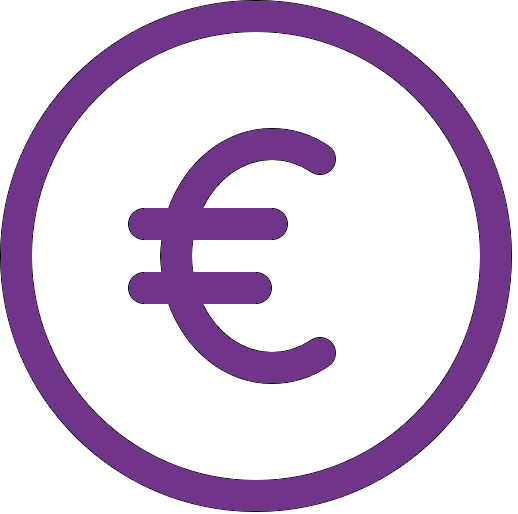 PRICE
General: 245 rubles.
Minors: 45 rubles.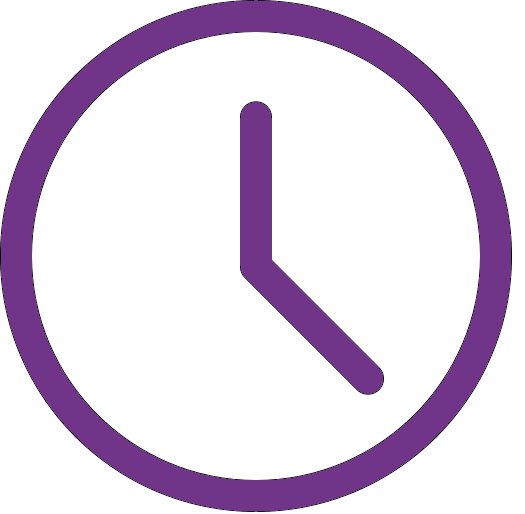 SCHEDULE
From 10:30 a.m. to 6:00 p.m. Except Wednesday.
8. Mariinsky Theater

It is the most important theater in the city. Previously it also adopted the name of the National Academy of Opera and Ballet and the Kirov Opera and Ballet Theater. It is a historical place where theater and ballet plays take place. It is located in the center of the city, in a classic building. We thought about getting tickets to see the ballet, because we were excited, but we found them excessively expensive. If you have time and you don't mind spending the money on this, we think it's a really good plan. The next time we travel to Russia we will not miss it.S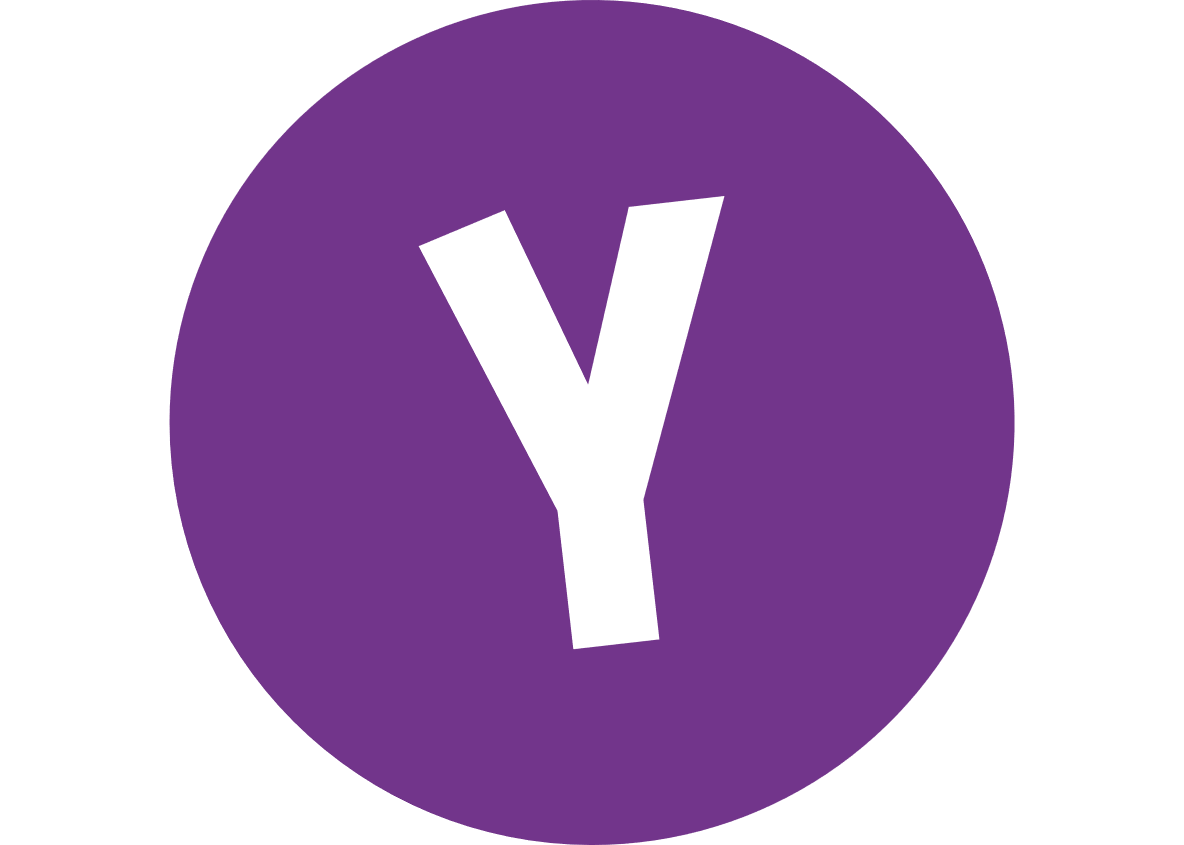 The first performance of the Mariinsky Theater was on October 2, 1860 and the opera Life for the Tsar by Glinka was presented.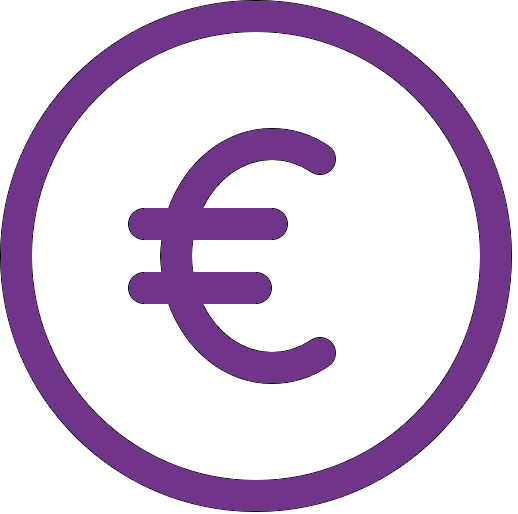 PRICE
Prices vary depending on the performance.
9. St. Nicholas Naval Cathedral

Very close to the Mariinsky Theater is the St Nicholas Naval Cathedral. It is also popularly called the Cathedral of the Sailors. This name is due to the fact that it is consecrated to Saint Nicholas of Bari, the patron saint of the sea. Savva Chevakinsky was its naval architect. On the other hand, its construction was sponsored by members of the Admiralty of Saint Petersburg. Saint Nicholas became a Naval Cathedral in 1762 by order of Catherine the Great.
It is an impressive Orthodox church. The white and blue facade is decorated with columns and architraves. Its five golden domes stand out, up to 52 meters high.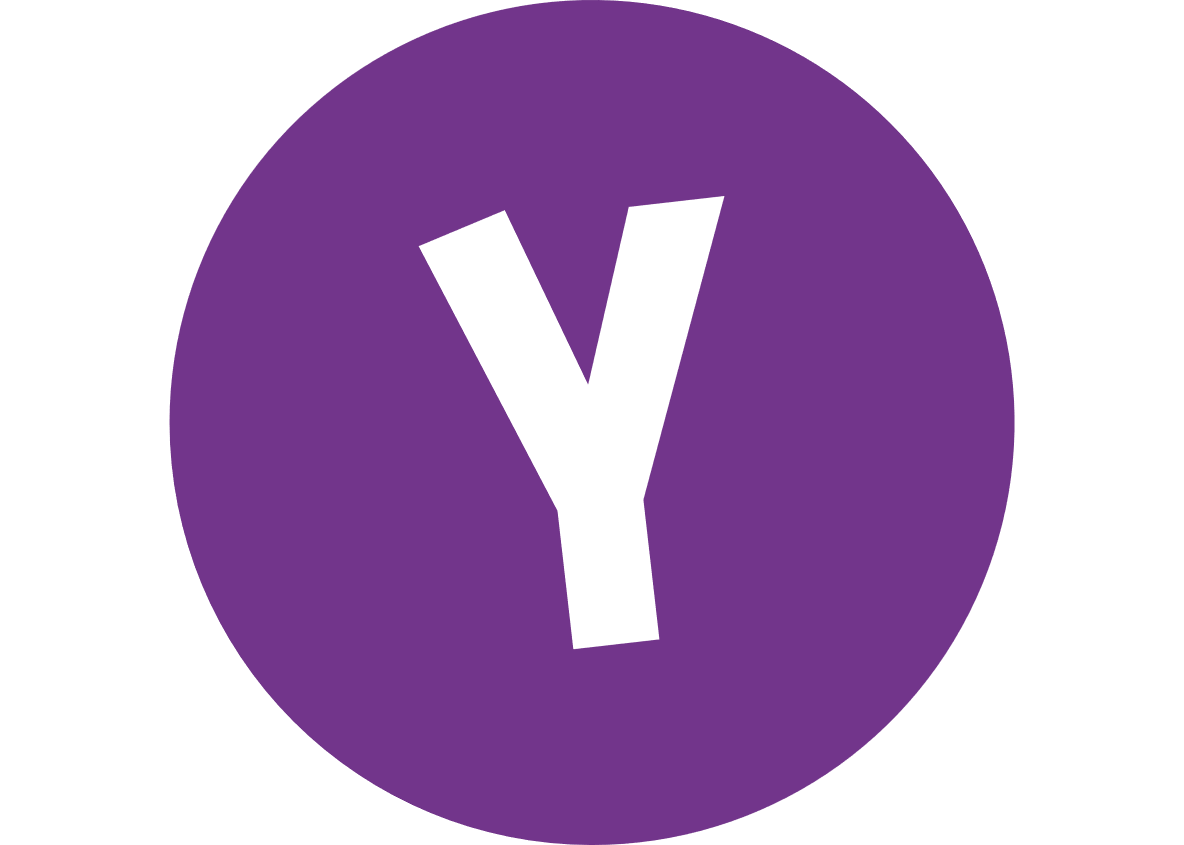 The main attraction of the church is the icon of Saint Nicholas the Miraclemaker.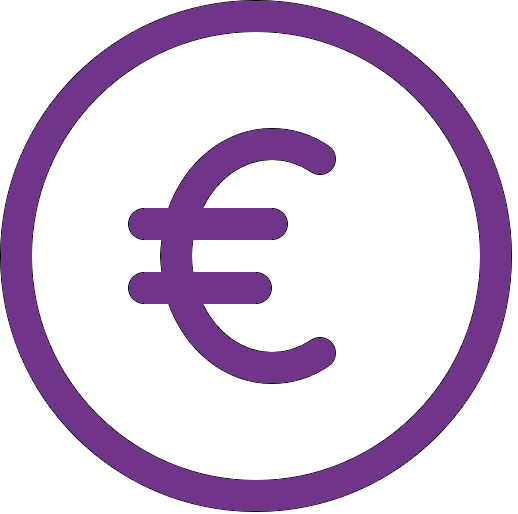 PRICE
Free.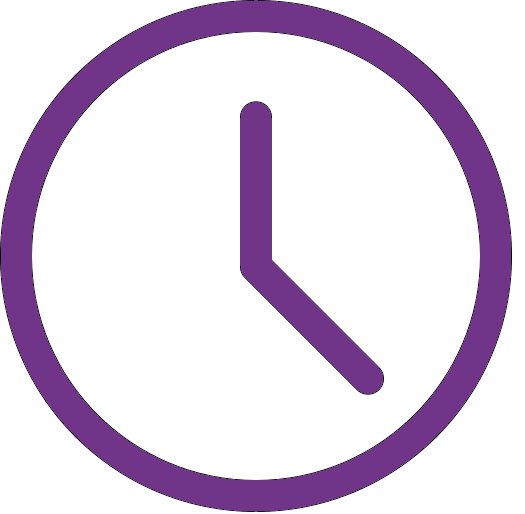 SCHEDULE
Every day from 7:00 a.m. to 7:00 p.m.
10. The State Russian Museum

The State Russian Museum has the world's most comprehensive collection of Russian art from all eras. It is located in the historic center of Saint Petersburg. Nicholas II bought the palace and decided to transform it into a museum in honor of his father Alexander III, who collected works of art. The palace was opened to the public as a museum in 1898. When speaking of the Russian Museum, it is not only a building, it is a tourist complex made up of several palaces and historical sites. Some of these places are The Mijhailovsky Palace, the Benois Wing, the Stroganov Palace, the Fortress of St. Michael, the Marble Palace and the Gardens of the Russian Museum.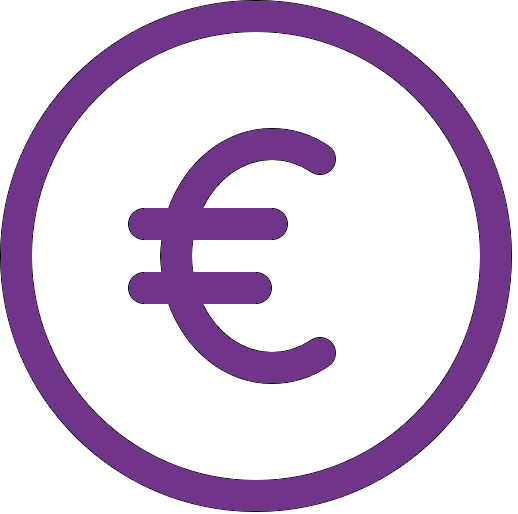 PRICE
General: 600 rubles.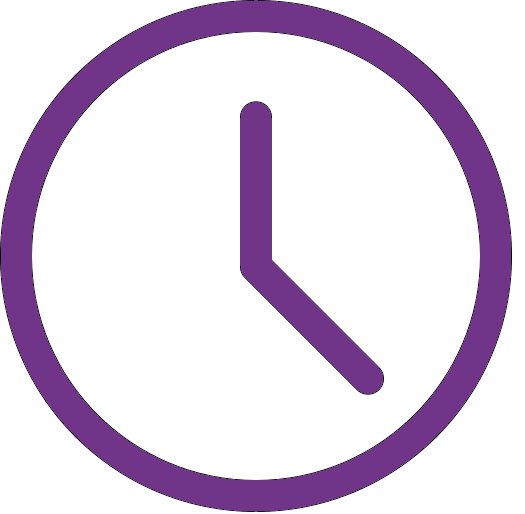 SCHEDULE
Wednesday, Friday, Saturday and Sunday from 10:00 a.m. to 6:00 p.m. Thursday from 1:00 p.m. to 9:00 p.m. Monday from 10:00 a.m. to 8:00 p.m. On Tuesdays it is closed.
11. The Sphinxes Pier

The section of the Saint Petersburg University quay is known as the Sphinx Pier, famous for the two sculptures of sphinxes originating in ancient Egypt and installed on the pier between 1832 and 1834. It is a perfect place to see another perspective of the city. There are many legends of the sphinxes. The damage suffered by the sphinxes during their transport fuels its black legend: it is said that with their eyes the sphinxes can drive people crazy. It is also said that those drowned in the Neva always appear at the foot of the sphinxes.
12. Cruise the canals and the Neva River

Saint Petersburg is called the Venice of the North. It is covered with canals and crossed by the Neva River. As a curiosity, there are more than 800 bridges that cross a total length of 300 kilometers of artificial canals. Each of them is unique! Sunset is the best time to see St. Petersburg from the water. One of the best ways to see the city is to take a boat trip on the river to enjoy the beautiful views along the way. Whether you cruise the Neva, the Fontanka or the Moika, you will have impressive views of buildings, monuments and parks.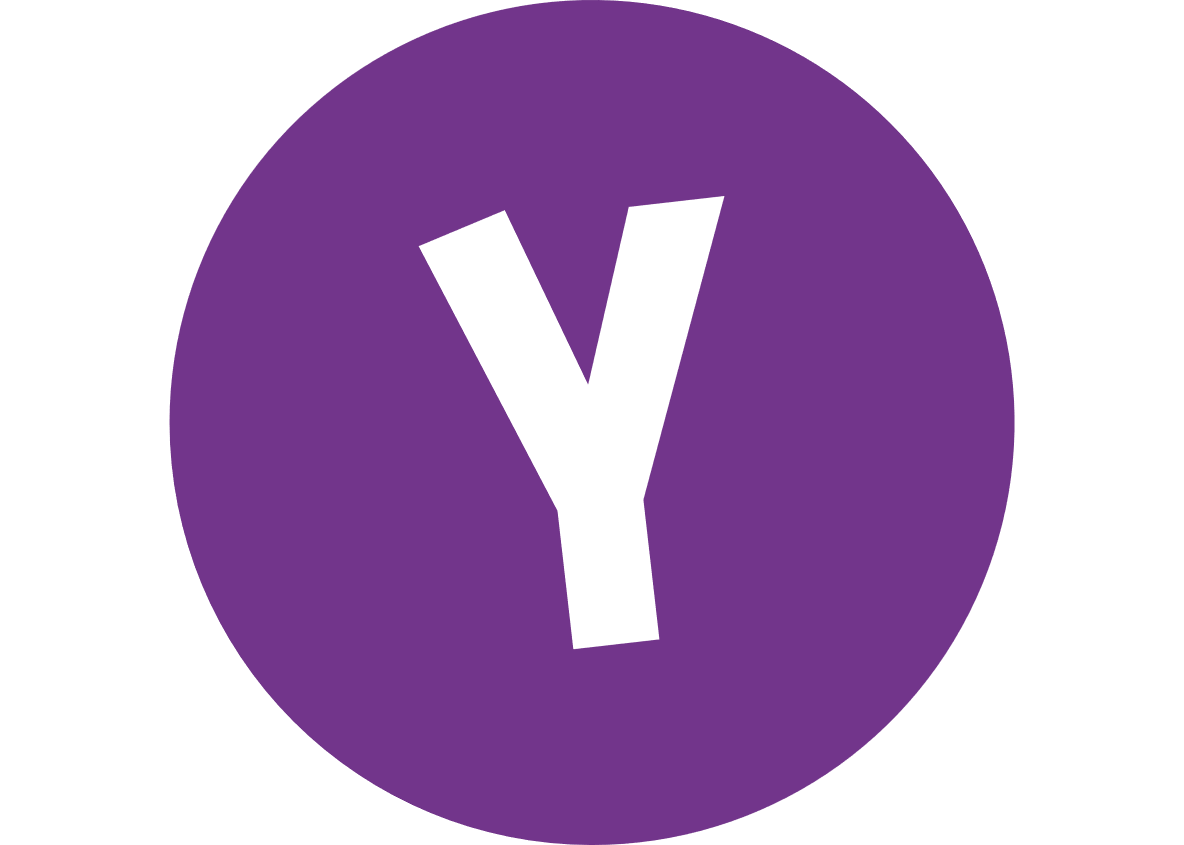 Enjoy the canal cruise of St. Petersburg with our guides in English.
At Yoorney we are sure that if you visit all these places, you will fall in love with Saint Petersburg! It's going to be a crush at first sight. Although do not worry, if you have the feeling that you want to see more, it is normal! We recommend you stop by:
The Alexander Nevsky Monastery
The Field of Mars
Mikhailovsky Castle
The House of Peter the Great
The battleship Aurora
Finlyandsky station
The Rasputin Museum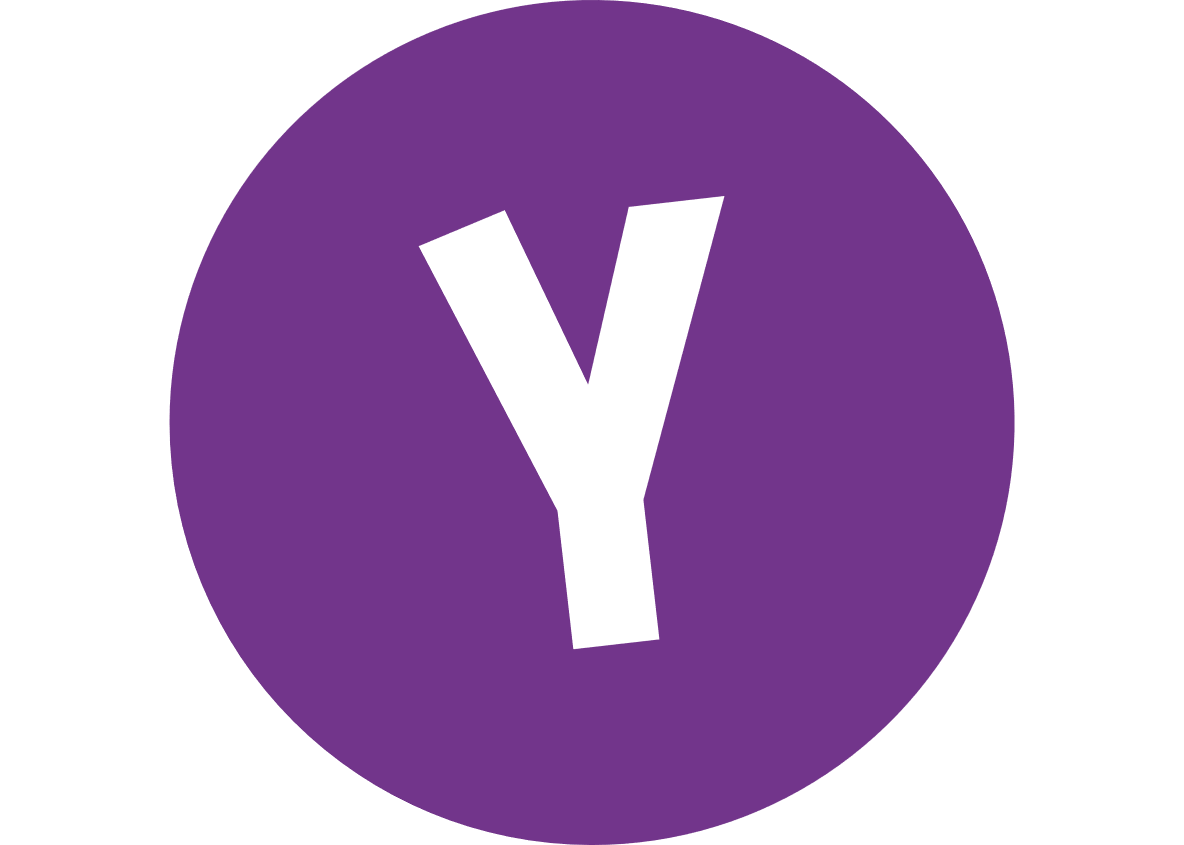 These corners of St. Petersburg will give you good reasons to return to the city!
Where to eat in St. Petersburg?



The gastronomy of St. Petersburg is simple and spectacular. They have high quality products. We give you some recommendations to taste the typical foods of the area.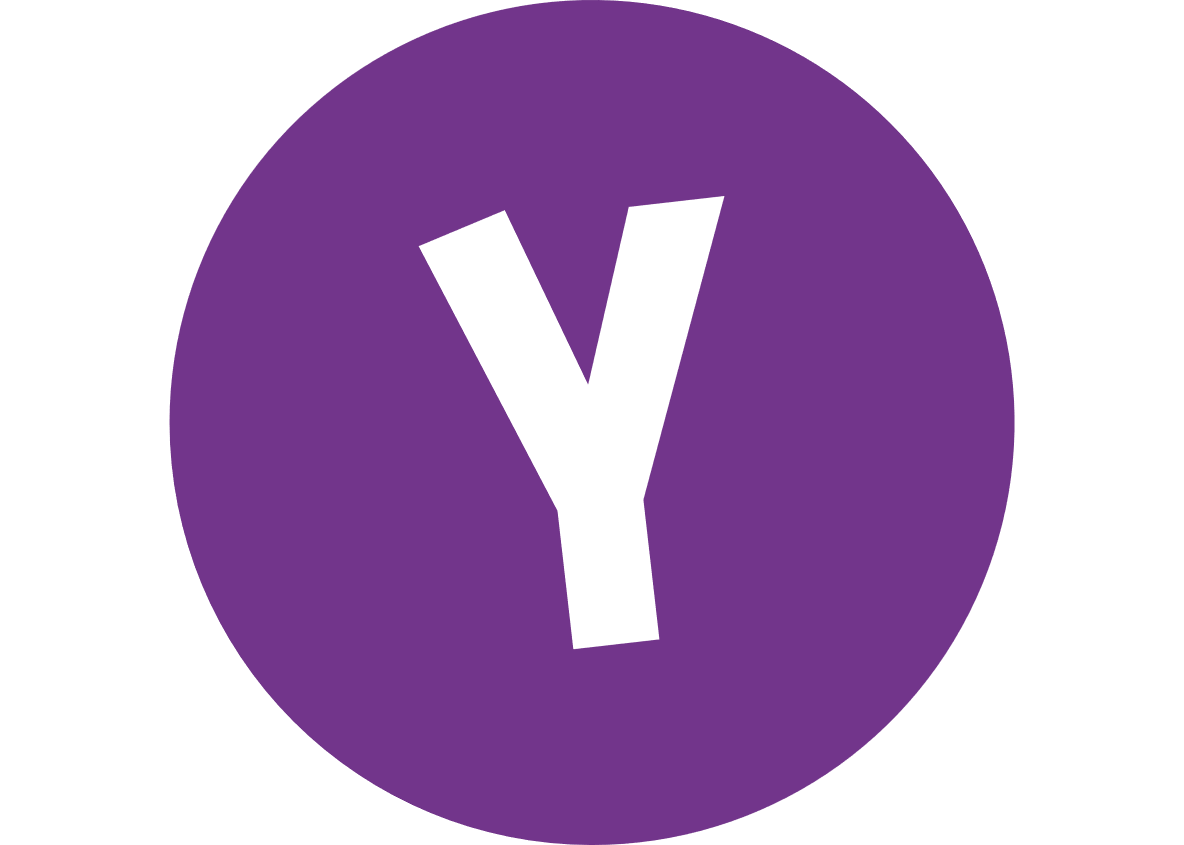 In case you want to try different dishes, we take you to spectacular places!
4 places to eat in St. Petersburg


Severyanin Restaurant: Typical Russian place! We recommend that you order the pelmeni. It is a kind of sachets filled with meat, similar to dumplings. Stuffed with small balls of minced pork, lamb or beef.

Pkhali-Khinkali: Offers Russian, Ukrainian, Georgian and Chinese food. We tried the lamb soup and the beef strogonoff. You will also love jachapuri, a typical Georgian cheese-filled bread.
Izbá: Do you want a place of a lifetime? Don't leave without ordering the borsch soup and the Napoleon cake.
Yat: A good restaurant to taste Russian food from different regions! It is very close to the Hermitage Museum¡
4 typical dishes of St. Petersburg


The gastronomy and typical cuisine of Saint Petersburg is spectacular! The dishes are mainly made up of fresh products. Gastronomy is one of the great attractions of the city.
Soups: Borsch, Shchi and Uja. Due to the cold that is usually in Saint Petersburg, soups stand out as a fundamental part of their diet!
Olivier salad: It is a very typical dish! Its name is due to the chef of French origin who popularized it.
Shashlik: This is a very popular roast beef skewer! Russians are very fond of making these kabobs on outdoor barbecues in parks when the weather is nice.
Beef stroganoff: Do you know which is the most typical Russian meat? To the stroganoff! They are pieces of beef, accompanied by mushrooms, onion and a strong sour sauce. The dish is usually accompanied by rice.
St Petersburg with children

Are you going to travel to Huelva with the little ones? It has all the attractions to fully enjoy with the family. Take a look at the best plans for young and old in the province of Saint Petersburg. Are you in?
The best museums to go with children
A different and fun proposal to learn as a family! With a lot of very attractive proposals for both children and parents!
Grand Maket Rossiya. Epic model of the great points of interest in Russia. It is on the outskirts of St. Petersburg.
Central Naval Museum. A classic from Saint Petersburg. It houses a large collection of ship models.
Kunstcamera. Some kids will love this spooky St. Petersburg museum, but not all.
Outdoor fun
There are several outdoor venues that the little ones will love.
New Holland. The best playground for children in the center of St. Petersburg, with a large playground, a model of a climbing frigate, a giant chess and free games of petanque.
Kirovsky Islands. Amusement parks, boat and bicycle rentals, and plenty of open space make this island-park network a great option; It is a short drive from St. Petersburg.Hay varios lugares al aire libre que le encantarán a los más pequeños.
Pet-friendly St. Petersburg


Are you passionate about animals and looking for a different plan? A getaway with your pet is always a good idea. But surely you think, where can they enjoy themselves to their heart's content?
Tourism and pet-friendly getaways have grown in St. Petersburg over the past few years. More and more hotels, restaurants and beaches have hung the Pet Friendly sign on their doors. A getaway with your dog is one of the most unforgettable adventures you can have.
Saint Petersburg is a very #petfriendly city and that is how we have lived it. We have been able to do a lot of activities with our dogs!
Dog parks in St. Petersburg

In Saint Petersburg the green areas that have been adapted for dogs are more and more numerous. These are large areas designed for the enjoyment of the furry. Some of these places are Coquina Key, Cresent Lake, Kenwood, Lake Vista, North Shore, and Walter Fuller.

Bars in St. Petersburg to go with your dog

When you go with your pet on a trip, you have to take into account where to eat. Sign up for these sites, they won't let you down! The Mill Restaurant, The Library, Paradise Grille, Naked Farmer, Vista at the Stop and Casita Taqueria.

When the weather is good, you can be on any terrace without problem with your pet.
Pet-friendly hotels in St. Petersburg


If you are one of those who like to travel with your dog, there are more and more hotels that allow pets.



Accessible St. Petersburg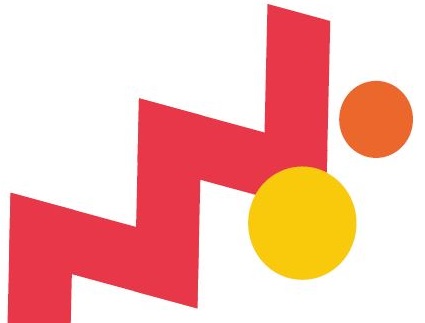 Adapted tourism still seems a pending issue for many provinces, is this the case in Saint Petersburg? We were able to experience it first-hand and here are some of our favorite adapted and accessible sites:

Monuments and museums: Vasilievsky Island, Saint Isaac's Cathedral, Church on Spilled Blood, Fortress of Saint Paul and Saint Peter, Catherine Palace, Faberge Museum, Hermitage and Peterhof Palace.
The Russian Vodka Museum.
Nightlife St. Petersburg

Enjoy the nightlife of St. Petersburg. These are some of our favorite spots to party around the city!
Love for beer in St. Petersburg


If you like beer in St. Petersburg, you can't leave the city without trying the Craft Brew Cafe. This is a very accessible American-style bar serving loads of Russian craft beers!S
Cocktails in St. Petersburg


For those who prefer cocktails, having a drink when leaving work or enjoying the Saint Petersburg night out more quietly, the Poltory Komnaty can be a great destination.
Live music in St. Petersburg

Saint Petersburg has concert halls and a musical program that you will love. If you like live music, you have to stop by Liverpool.
Nightclubs in St. Petersburg


The nightlife of St. Petersburg stands out as one of the main leisure activities. To get out of the daily routine, we recommend the Metro Club, the Circus Club and the Havana Club.
The best nightlife in St. Petersburg. Perfect for having the first or last drink of the night.
How to get in St. Petersburg?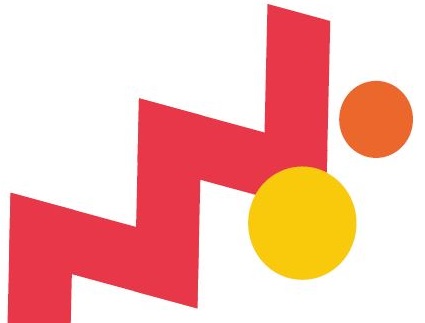 Whenever you have a destination in mind, one of your concerns is getting to the city. The main ways to travel to St. Petersburg is by plane. If you are traveling from cities in Eastern Europe, another option is the train, it will be the most practical and economical. You can also get there by bus and boat.
How to get to St. Petersburg by plane

The most common option is to go by plane. Pulkovo Airport is the third largest in Russia. It stands out for the number of flights. From Spain you can go directly to Saint Petersburg by low cost airline from Madrid, Barcelona, Seville, Valencia and Granada. In addition, twenty other cities with Vueling.
How to get to St. Petersburg by train


There are many people who enjoy the train journey. This can be a good option if you are in cities near Saint Petersburg or if you prefer to make a route during your trip. From Madrid, Barcelona or Paris to get there, you must take the Euronight train to Moscow. After that, you have to catch a high-speed train (sapsan) from EZhD (Russian Railways) to St. Petersburg.
How to get to St. Petersburg by boat


Cruises are becoming more and more popular. If you embark on a cruise through the Baltic, the Scandinavian countries or the Norwegian fjords, it is very likely that one of your stops will be Saint Petersburg.
How to get around St. Petersburg


Bus

Trolleybus

Tram

Marshrutka

Meter

Bike

Cab

Uber

Scooter

Aquabus
3 most beautiful towns to visit in St. Petersburg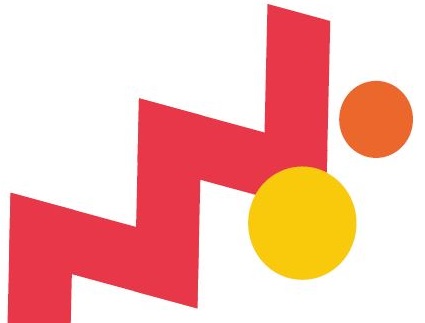 We mark you our favorites!

Teremok

Tikhvine

Priyoutino
St. Petersburg general information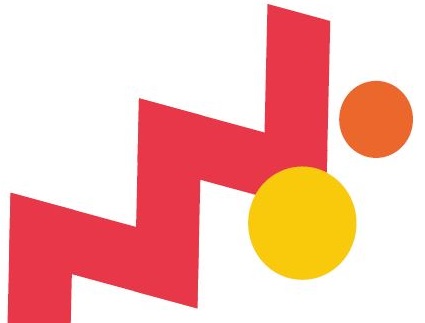 GIFTS AND SOUVENIRS OF ST. PETERSBURG

Matrioshka

Jochloma Painted Wooden Tableware

Vodka

Gzhel




WHERE TO FOR A RUN IN ST. PETERSBURG

Kolpino Park
Sosnovka Park






ST. PETERSBURG CULTURAL AGENDA

Fairs
Leisure


WHERE TO STAY IN ST. PETERSBURG




SHOPPING IN ST. PETERSBURG

The Galleria Shopping Mall
Gostiny Dvor
Passage Shopping Center
Vladimirskiy Passage


ST. PETERSBURG TRAVEL GUIDES



Map of St. Petersburg


In this urban map of St. Petersburg you can locate the main monuments and places of interest that we have described in the article. We want you to make the most of your visit, so try to take into account all the sites that we have mentioned.
If you miss one to visit, don't worry! It is always good to have an excuse to return to this beautiful city in Russia.
How to use the interactive map of St. Petersburg?
We have indicated different colors for each area of recommendation.
Mapa de Transporte de San Petersburgo
Did you like this St. Petersburg travel guide? We hope you find it very useful. We have really enjoyed creating it and visiting all these places enchating places.